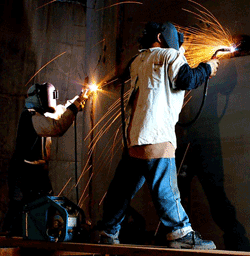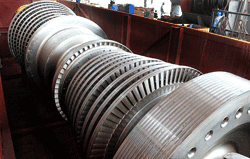 Sithe Global Power, LLC is an international development company engaged in the development, construction, acquisition and operation of electric generation facilities in attractive markets around the world.
Sithe Global's management team has extensive industry experience and has worked together on numerous greenfield project developments and acquisitions. The management team includes many of the former senior management and project development team of Sithe Energies, Inc. as well as other experienced industry personnel. Sithe Global carries out its development and acquisition activities with much of the same strategic initiative and focus that helped build Sithe Energies into one of the most successful independent power producers in the world.
We believe that cost-effective electricity, fuel source diversification and environmental
stewardship are all key elements of a socially responsible international energy company.